Combining innovative design and cutting-edge technologies, SR18 Sàrl creates aesthetic, energy-optimized and weather-resistant buildings that respect the environment.
Architecture
SR18 creates your customized plans
with its partners.
Construction
SR18 creates and realizes your projects with professionalism.
Design
SR18 takes care of your interior and exterior designs.
Projects management
SR18 manages your projects from A to Z.
Having a respectful approach to the environment, SR18 Sàrl uses wood as the basis for the majority of its projects, as well as modern and ecological materials.
For this purpose, SR18 Sàrl collaborates with experts active in the field of construction at an international level, in order to guarantee materials of impeccable quality.
The energy optimisation of our constructions is guaranteed throughout their life cycle, with the aim of reducing costs and improving comfort while respecting the environment.
SR18 works according to the principle of minimum waste consumption in a sustainable way, in particular by using 100% of wood resources.
Swiss company
SR18 works in compliance with all Swiss legal standards. And uses Swiss know-how to guarantee top quality.
Ecological materials
SR18 is sourced only from suppliers who comply with strict environmental regulations.
Team of experts
SR18 is composed of a team of internal and external experts to ensure the perfect management and implementation of all assigned projects.
Costs optimisation
SR18 optimizes as far as possible the management of costs, in particular of the materials used, while at the same time guaranteeing quality.
Deadline compliance
SR18 has the know-how and experience in the field of construction that enables it to meet deadlines.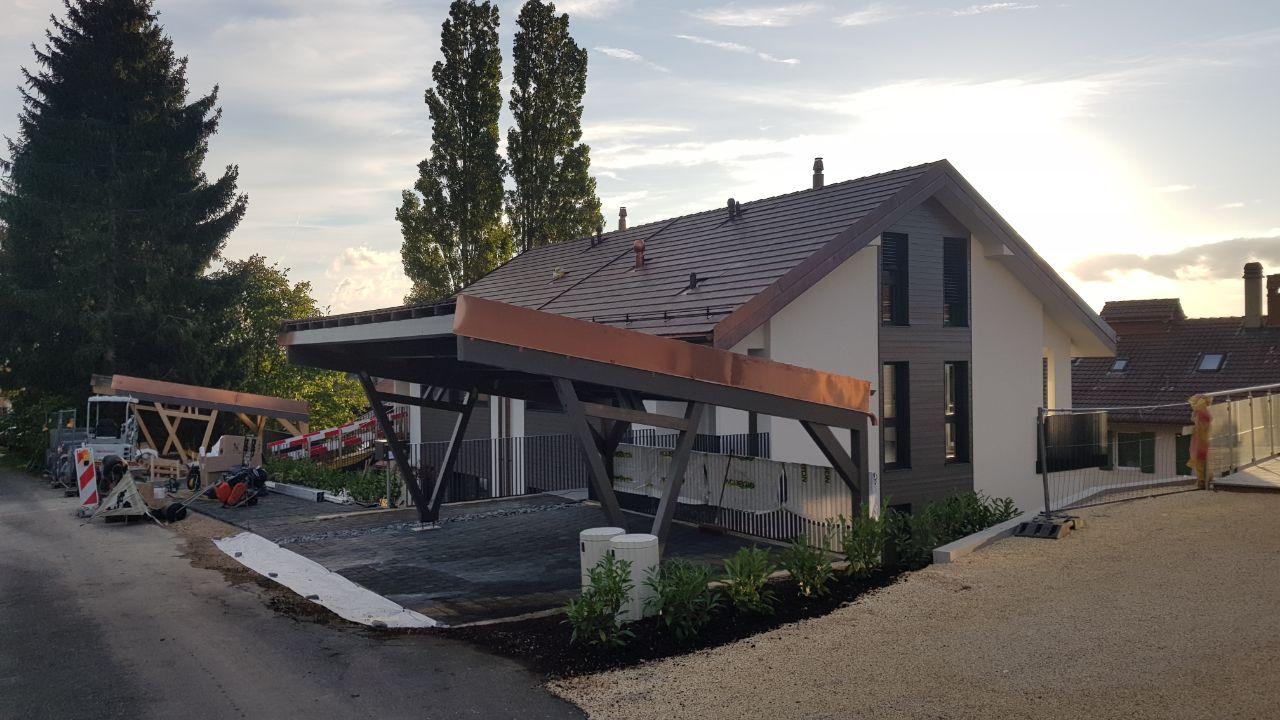 "Regardless of the project you wish to realize, SR18 will accompany you in a personalized way, from the initial concept to the finished product. Ensuring smooth communication between the different actors involved, from the very beginning of the project, ensures a result that will exactly meet your expectations and requirements."
Scott Robertson, Director SR18 Sàrl